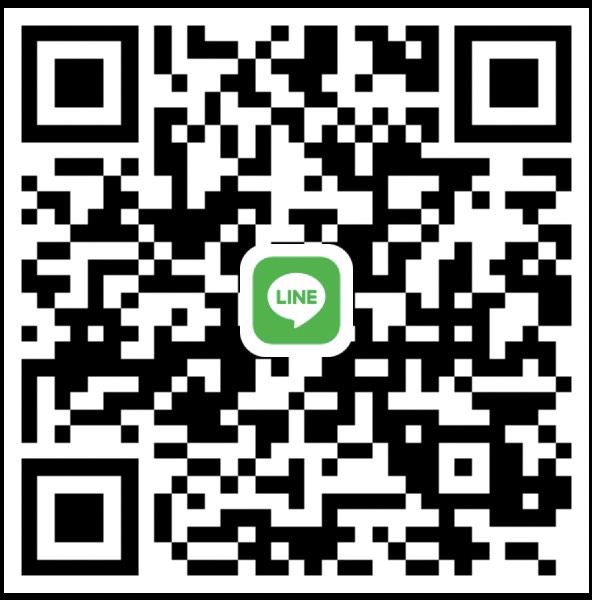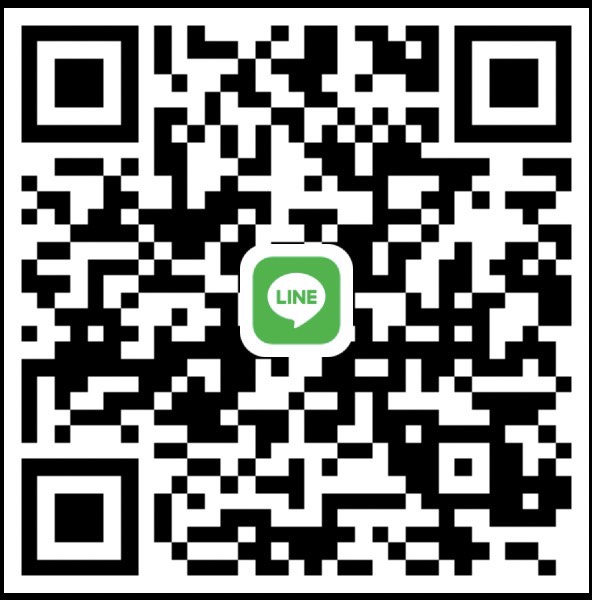 Kinetrol Vane Actuators and Supporting Accessories
Kinetrol has been making vane actuators since 1958. TYCOON UNITED (ASIA) is the distributor Kinetrol. The actuatordesign is simple and effective. It relies on one single moving part (the vane) to move in a true 90 degree rotary motion. It the simplest and most reliable way for quarter turn operation. Due to the vane design it doesn't need a crank or gearing to make the rotary motion. Thus it works magnificant in high cycle operations and modulating duty. 4 million cycles is the standard warranty.

External features of the Kinetrol actuator include a durable epoxy stove finish, stainless steel fasteners, easy to adjust travel stops, and a corrosion resistant aluminum or zinc housing. Internal features include epoxy or PTFE internal finish, space filling/energy absorbent side-plates (polymer or metal), stainless steel expanders, and most importantly a double opposed polyurethane lip seal for long service life. Other features include unique serial number for identification and traceability and choice of male or female output drive square.

Kinetrol actuators can be used to operate or position ball, butterfly, and plug valves. The are also commonly used on ventilation dampers and automatic doors. Uses also include movement and positioning of components during manufacturing. In fact anything that needs to be turned through 90 degrees.